PAX Leaders are capable, kind and successful students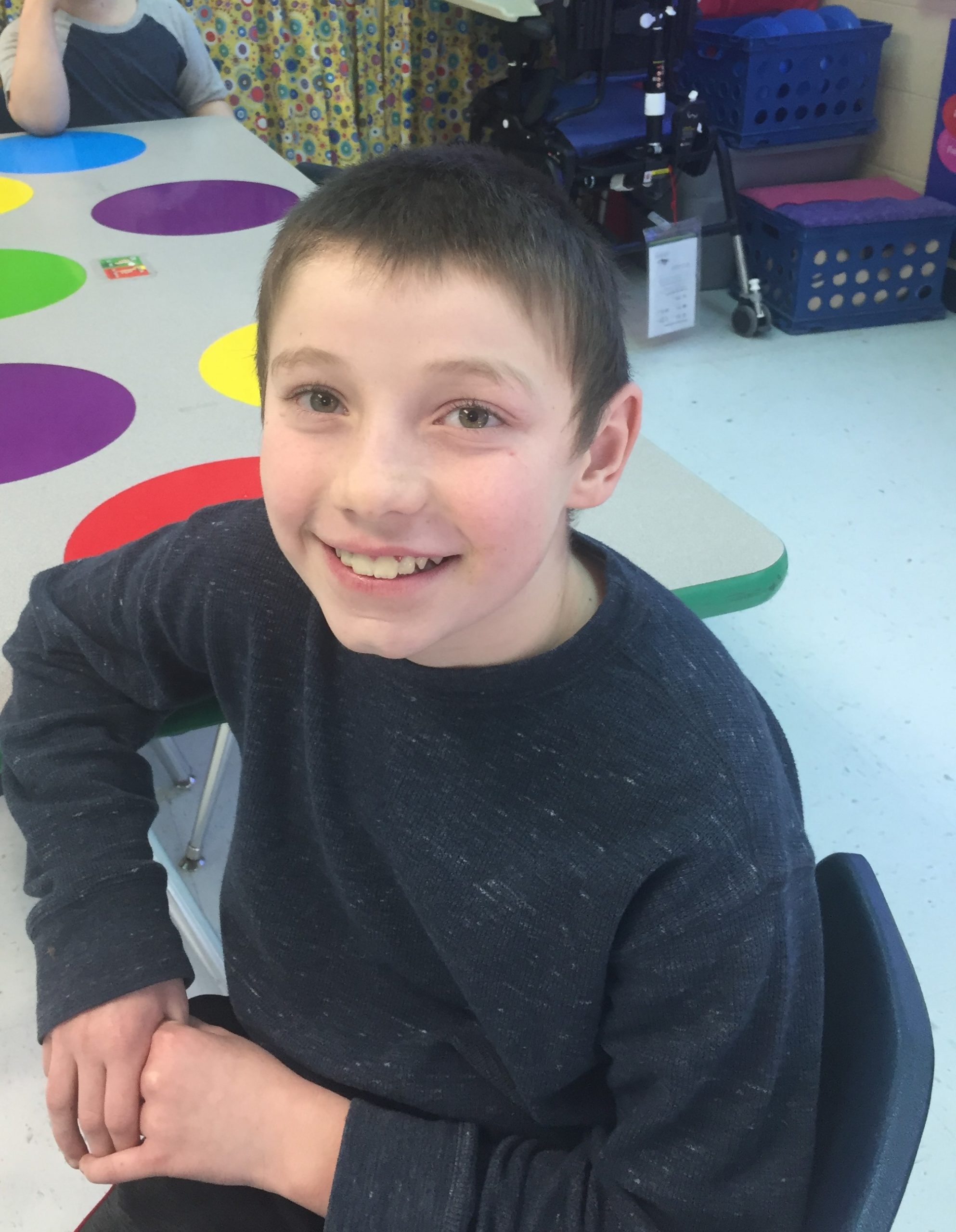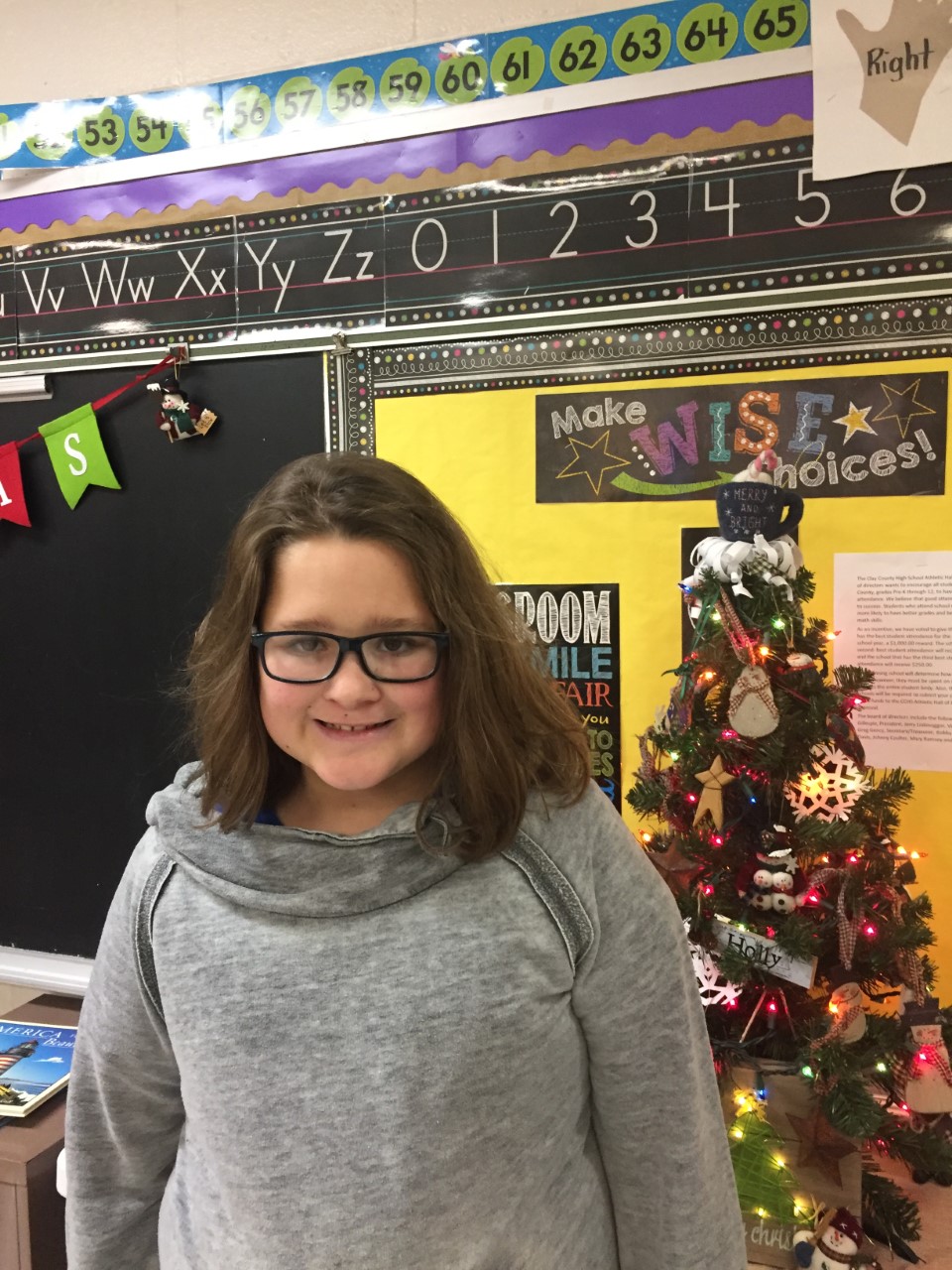 PAX Leader - Week 1
Our Pax Leader of the week is always attentive in class and always shows respect to her teacher and her classmates. She shows excellent PAX leadership in the hallways as well. She always shows compassion, kindness and respect. She has wonderful attendance and completes every assignment on time.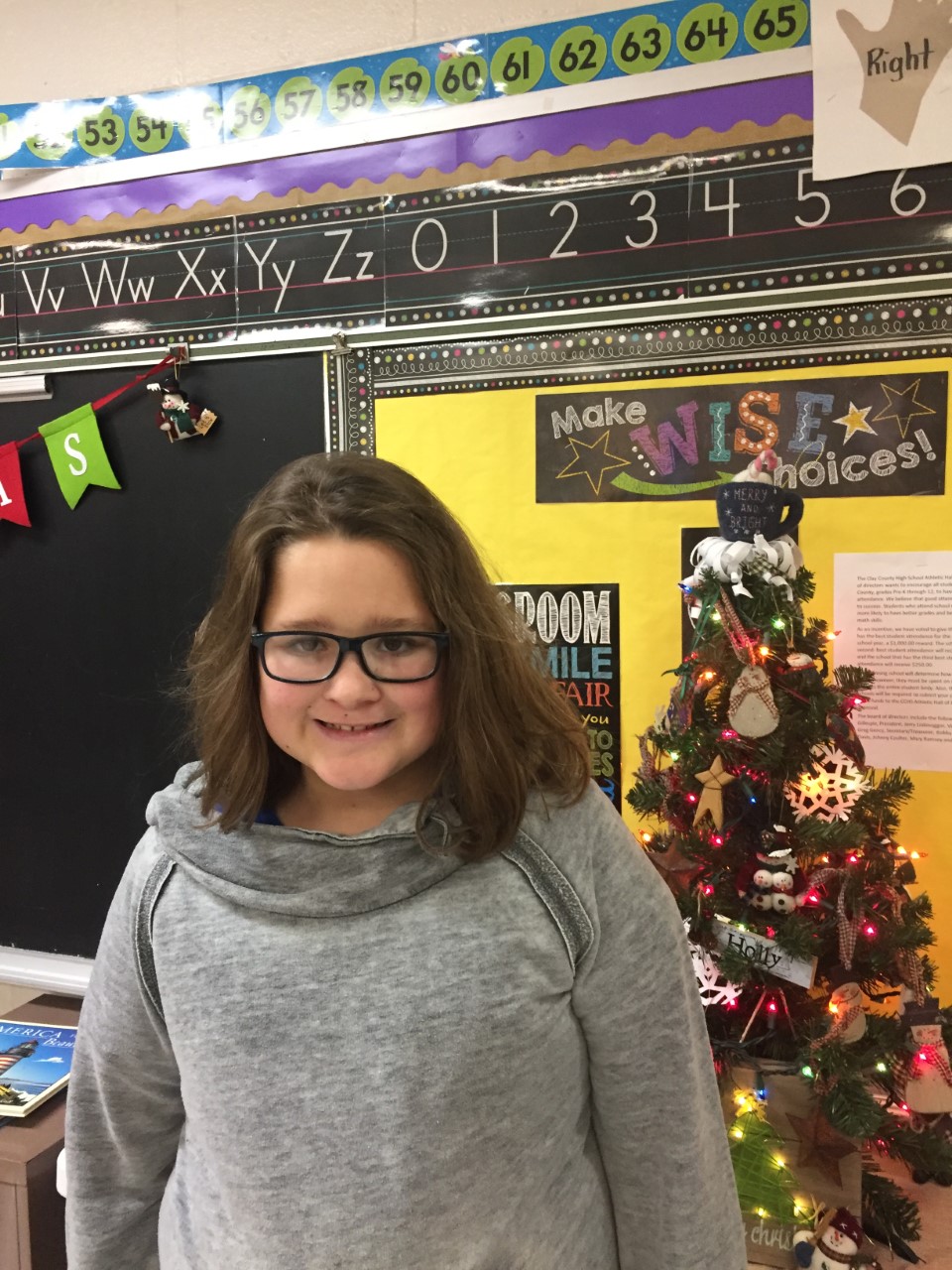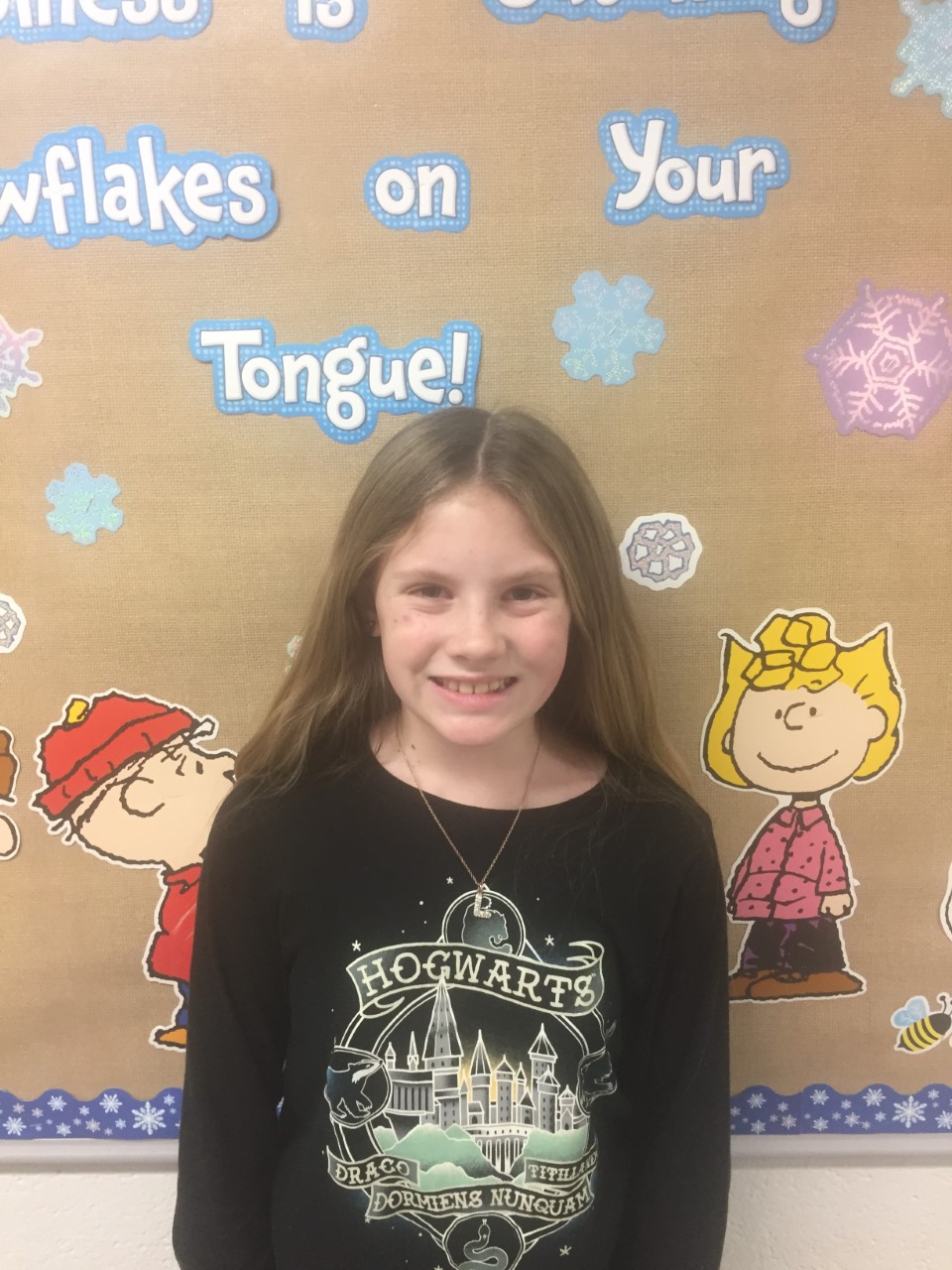 PAX Leader - Week 2
Our PAX leader this week is a wonderful PAX leader. She leads students by example. She reminds others of expected behavior with our silent cues. We can always depend on her to be an excellent example of what a PAX leader is.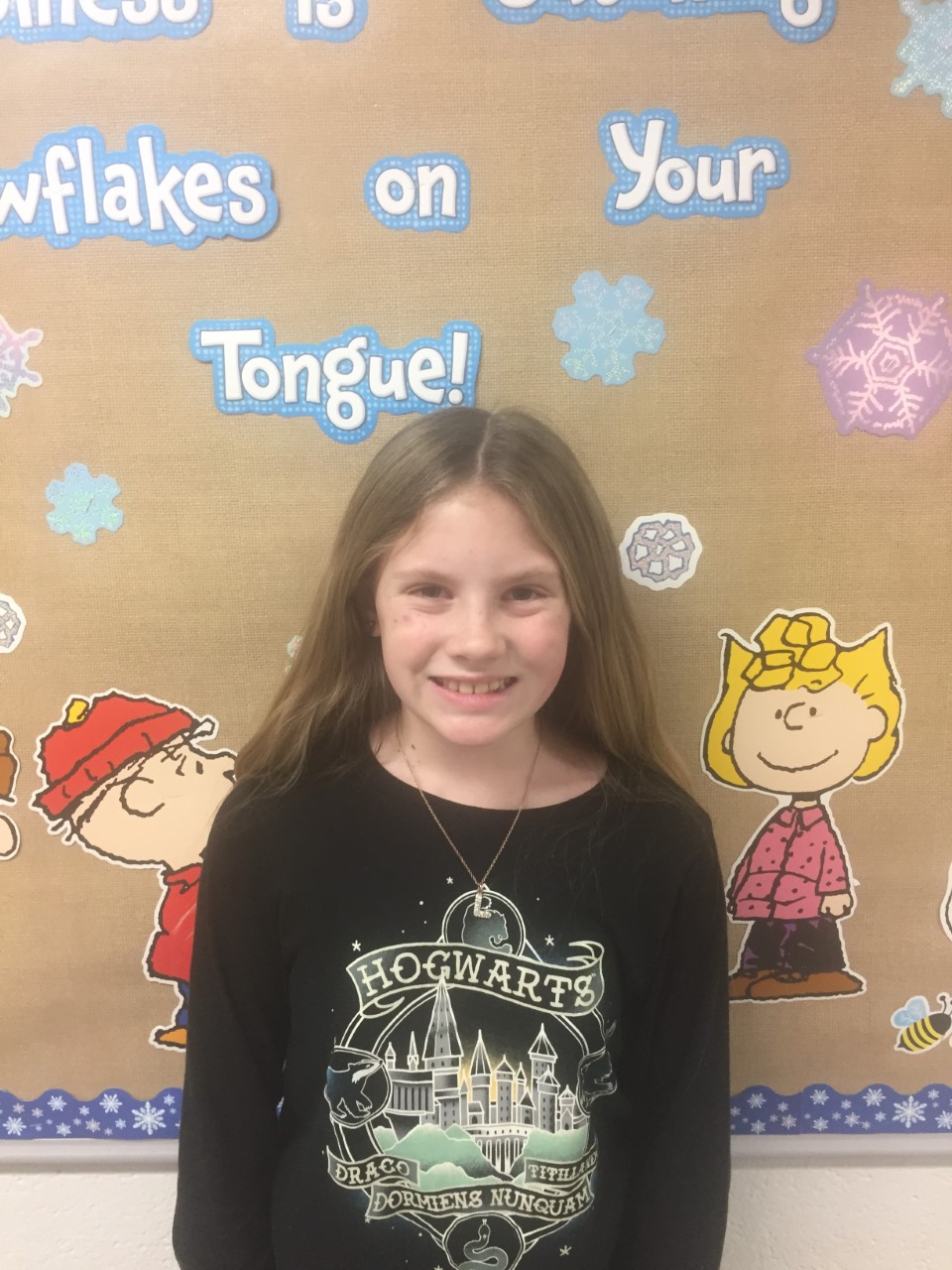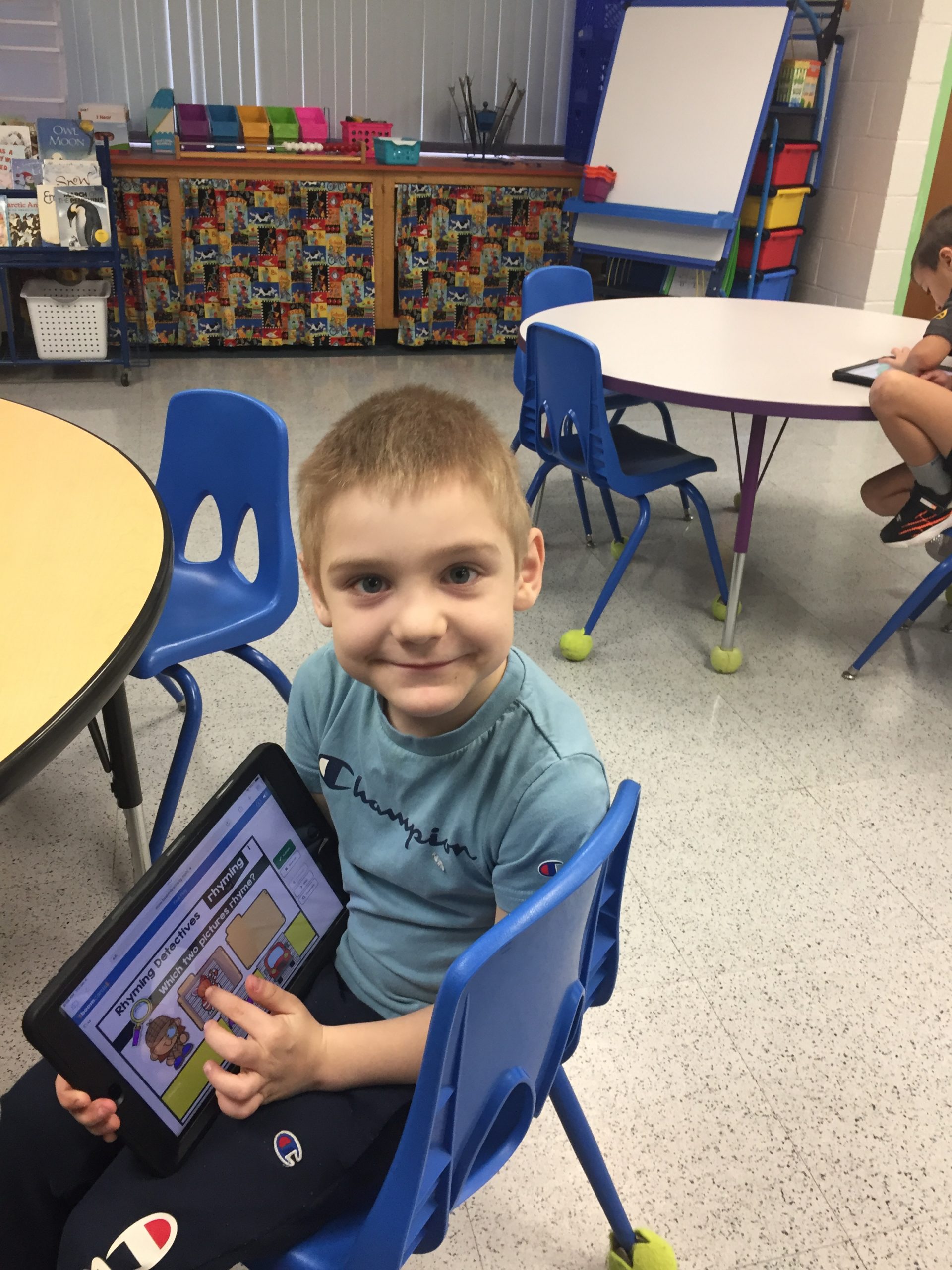 PAX Leader - Week 3
Our weekly PAX Leader works hard to achieve academic goals and is extremely eager to learn.  He always has a positive attitude and shows kindness by lending a helping hand to all his peers.  He is very caring and tries to make friends and include others inside and outside of the classroom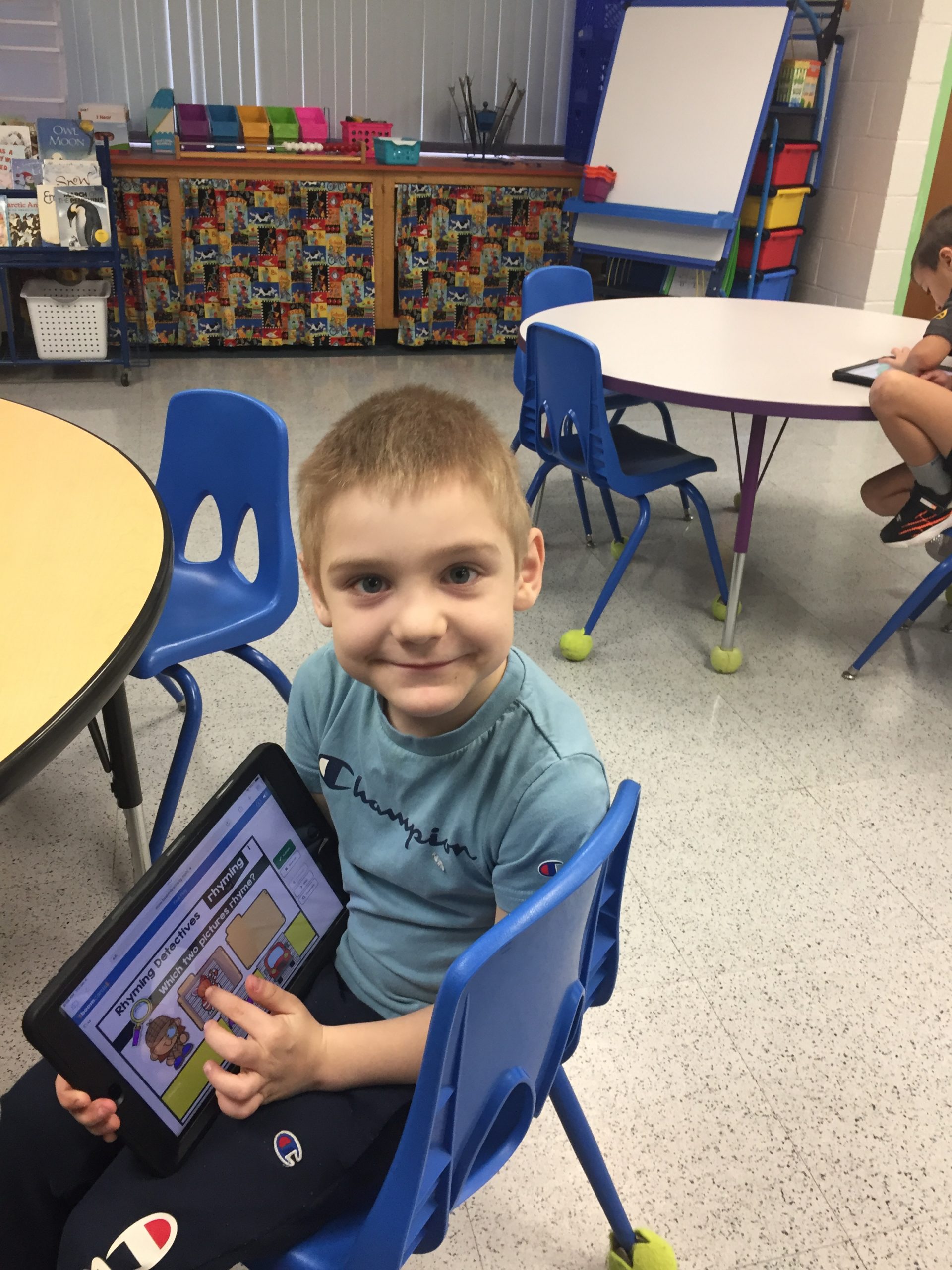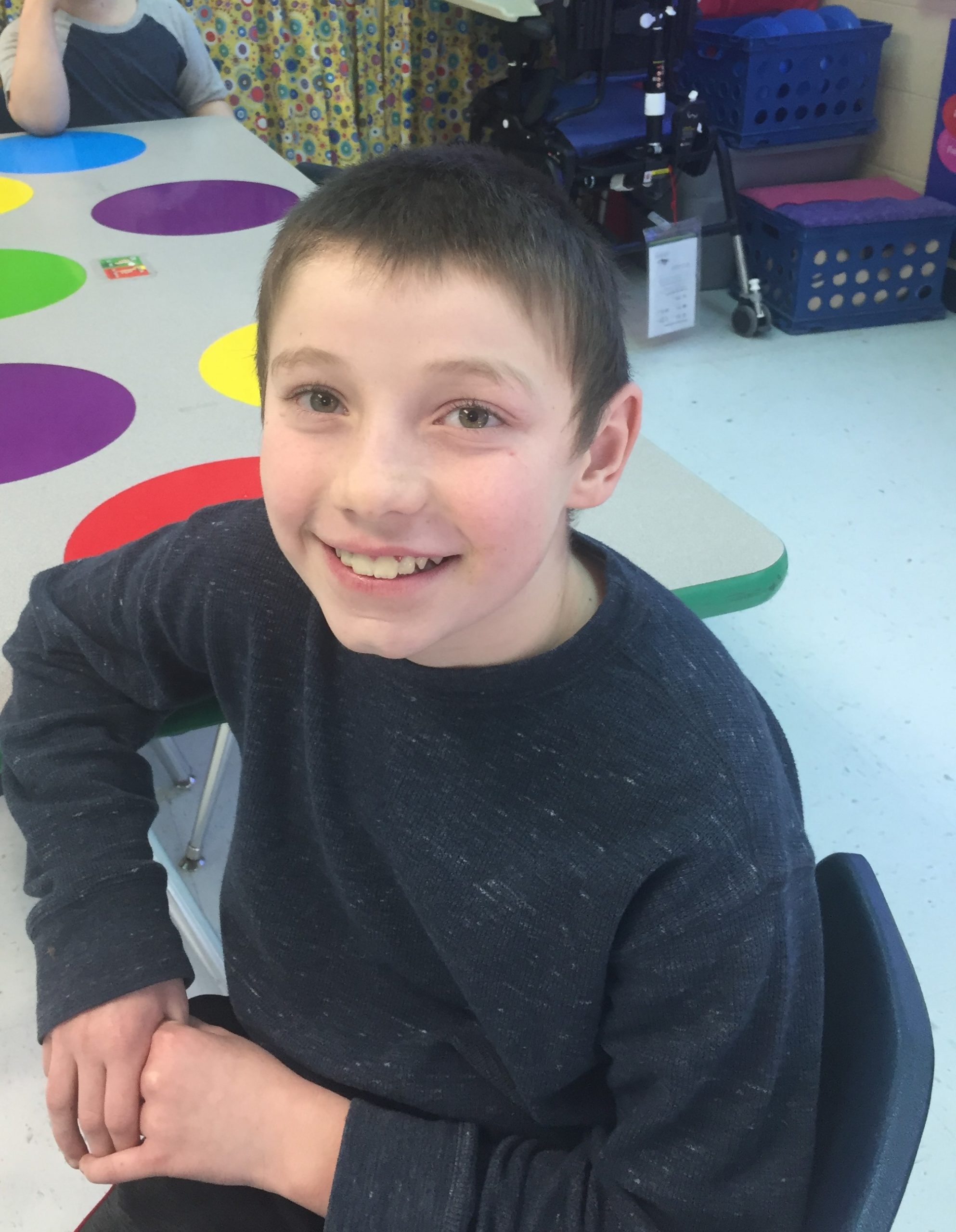 PAX Leader - Week 4
Our PAX Leader works very hard.  He is helpful and compassionate towards others.  He is always attentive and follows directions.  He is friendly and well mannered and always adds a brightness to our room.