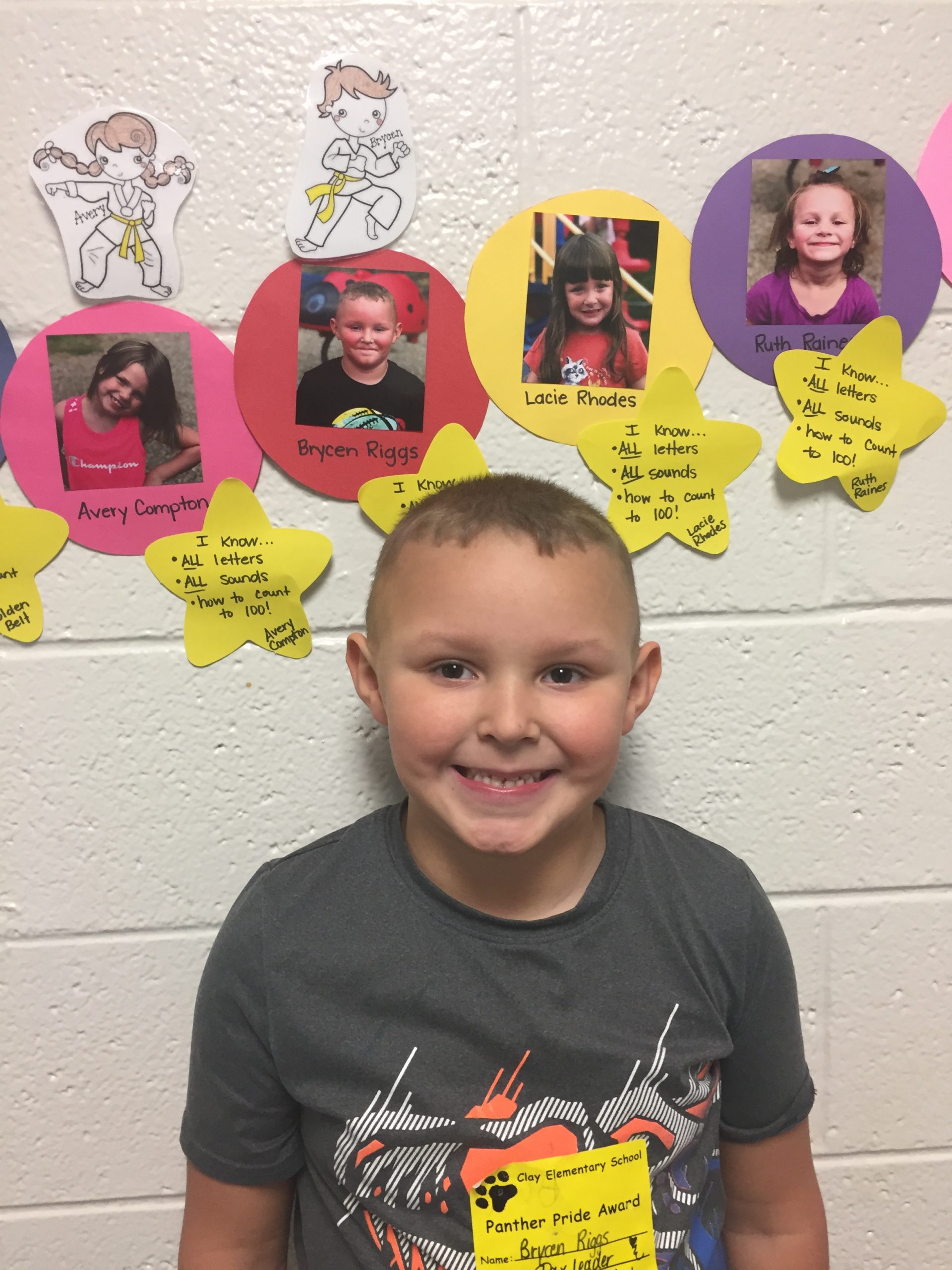 Our kindergarten student is performing above grade-level in reading and math.  He works hard every day.  He is always offering to help other students and adults.  He happily does a lot of heavy lifting for his teacher since she is not able to right now.  He has made improvements all around and we are very proud of him!
Thank You Mountaineer Food Bank
2022-2023 Yearbooks On Sale Now!
We are now taking orders for 2022-2023 Yearbooks and Brag Ads!
Yearbooks are $20 each and can be ordered through the school or
at ybpay.com with ID Code 4102023.  Brag Ads can be purchased
through the school until February 24th.  Ads are $5 each for a message
only or $10 each for a message and a photo.
Spring Break - March 13th - 17th